The number of foreign tourists continues to increase year by year and the inbound tourism market is expanding accordingly.
We're so glad that a lot of foreigners are interested in something about Japan and visit here.
However, the market still has many points to be improved.
In this article, we will think about bathing restrictions on hot spring facilities of foreigners who have tattoos in one of them.
Let's see in detail whether there is a need to regulate legally, and there are measures available on the spa facility side.
Hot spring is so attractive for foreigners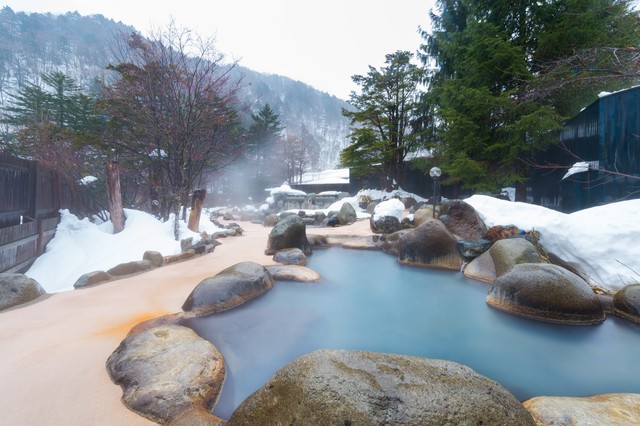 According to JNTO (Japan National Tourism Organization) data, it seems that about 30% of foreign tourists visiting Japan is looking forward to hot springs.
Especially for Chinese and Australians, it is one of the most popular content as Japanese food.
There are several countries with hot springs abroad, but there are not many countries with as many hot springs as in Japan.
Me, I am Japanese, I also like hot springs.
It gives me peace with the atmosphere.
But I often see a sign such as "tattoo refused" in front of hot spring facility.
I have never encountered a scene actually stopped, but one of my friend was actually denied.
Let's check whether bathing of people with tattoo is legally prohibited first.
Law on hot spring facilities "Public Bathing Law"
There is no legal restriction on bathing with or without tattoos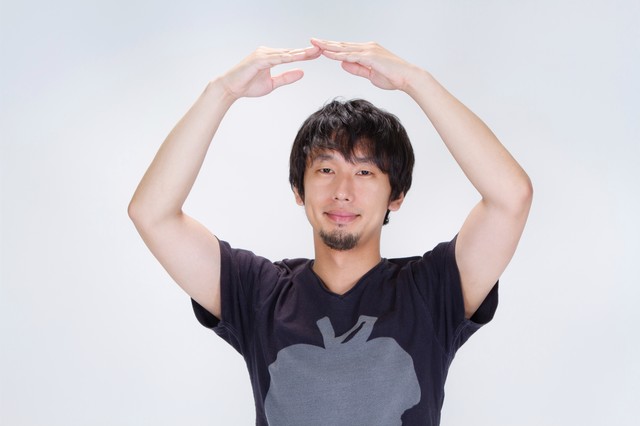 The rules on bathing facilities and hot spring facilities in Japan are stipulated in the "Public Bath Law".
In conclusion, hot spring bathing and bathing use by people who have tattoos are not restricted.
So why is there such a trend in Japan that "tattoo refusal" naturally?
General public bath and other public bath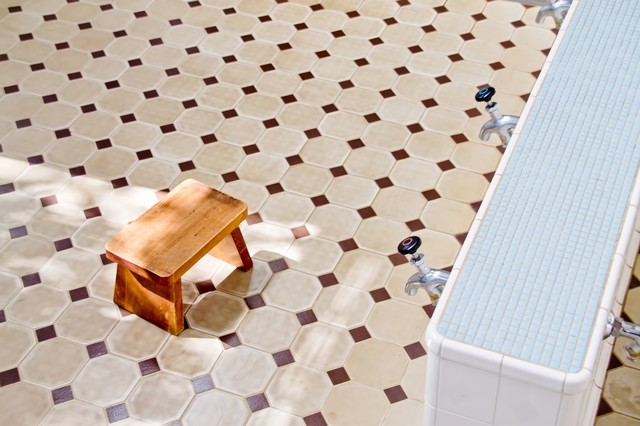 According to the Public Bath Law, public baths are classified into "general public baths" and "other public baths".
Public public baths are said to be "facilities to be used as necessary for health and sanitation in daily life of local residents", and bathing rates are controlled.
This is equivalent to a public bath such as a public bath or an elderly welfare center.
On the other hand, other public baths are those that are attached to sports facilities such as health lands and golf courses, mud bridges of esthetics salons, etc.
The trend of "tattoo = official of gangsters" rules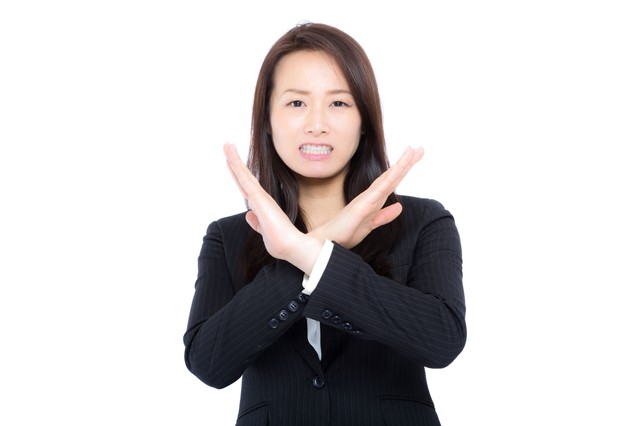 The public bath is considered to be a facility necessary for public health.
Therefore, as long as there is no fear of harming the health of other bathing customers, such as having infectious diseases or being extremely filthy, it is not possible to refuse bathing of the user.
On the other hand, other public baths are not facilities for public health, but are completely commercial facilities.
Thus, if somebody with a tattoo are there, the facility cannot ignore the vast majority of opinions such as "give an impressive impression to other customers" and "do not want to take a bath with people who have tattoos".
In addition, in the case of Japan, since the image of "tattoo = gangster official" has been around since long ago, a trend of "hot springs, refusing tattoo in public baths" was born.
Points to keep in mind when bathing for foreign travelers with tattoos
Government's view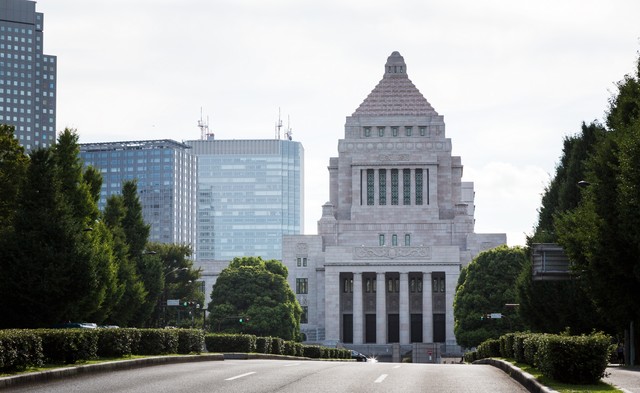 As mentioned above, the public bathing regulations themselves do not contain anything like "people with tattoo should be prohibited to take a public bath".
Rather, at the regular Cabinet meeting on February 21, 2017, the government has decided answers to the contents that the tattooed person will not be restricted by the Public Bath Law.
Nonetheless, traditional Japanese customs that "people with tattoos can not take a bath" are not dispelled.
Therefore, Japan Tourism Agency compiled attention points and countermeasures in bathing for those entering tattoos for businesses actually providing services such as hot springs.
Points to remember
Points to keep in mind when bathing for foreign travelers with tattoo summarized by Japan Tourism Agency are as follows.
Foreigners sometimes have tattoos for various reasons such as religion, culture, fashion etc.
It is necessary to deepen the understanding between users
That there is no obstacle to hygiene due to the presence of a tattoo
Corresponding case
In addition, Japan Tourism Agency has compiled actual case examples as follows.
Cover the tattoo portion with a seal or the like so that it will not be visible to other bathers
If the tattoo is too small, such as palm size, and does not give other bathers an intimidating feeling, no special response is required
Encourage foreigners to take a bath in time zones where there is little bathing with families
If there are multiple baths, sort out the bath
If there is a charter bath, encourage foreigners to use the private bath
In case of accommodation, encourage foreigners to stay at a room with private bath
There are various countermeasures such as devising time zones and partitioning for each bath like this.
Japanese hot spring site that has been a great success in inbound
Regarding hot spring bathing by foreign tourists Japan is regulated by the presence or absence of tattoos, but there are many hot spring resorts that have been successful among them.
I would like you to refer to other hot spring areas throughout the country because the 3 hot spring sites listed this time are super attractive for both Japanese and foreigners.
Kinosaki Onsen in Hyogo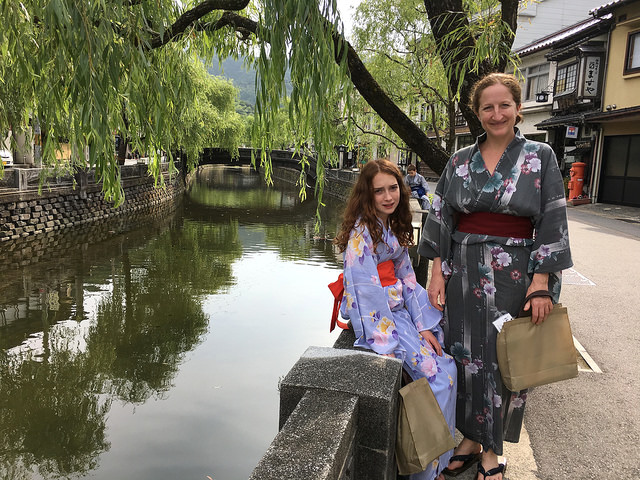 The station is a hallway, the road is a corridor, the hotel is a guest room, the souvenir shop is a hotel shop, the outside bath is a large public bath, and the whole town is welcomed as one "inn".
They also enrich their hospitality for foreigners, such as administrative management of reservation website for foreigners, English speaking staff, free Wi-Fi environment and so on.
As a result, foreign visitors have increased by 40 times in five years from 2012.
The details of Kinosaki Onsen's approach to inbound are explained in detail in this article.
5 Reasons Why Kinosaki Onsen Succeeds in Promotion for Foreign Travelers in Japan
Oboke Iya Onsen in Tokushima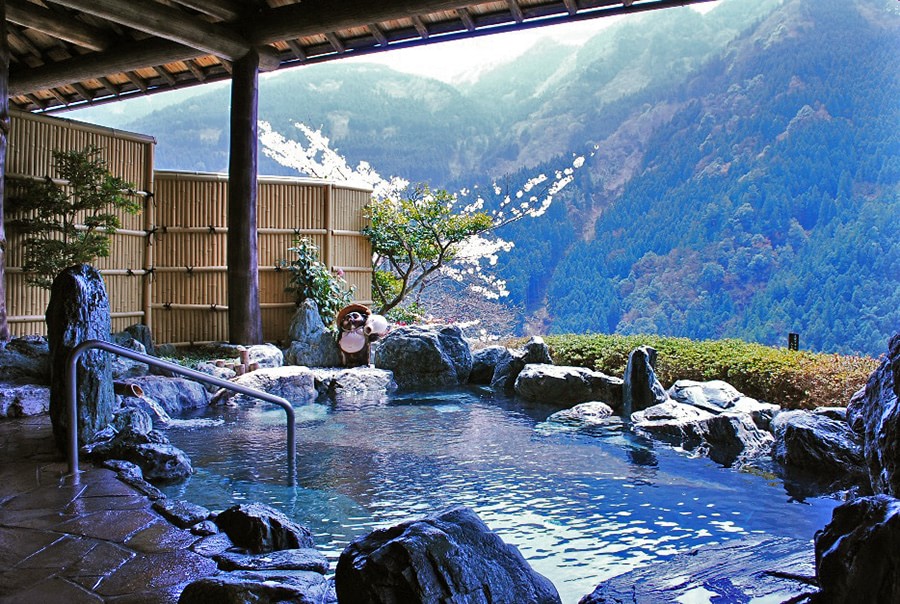 In 2000, "Ooboshi Iya Ittemiru Kai" was established as an organization beyond the area of ​​municipalities.
They created various brochures, developed cooperative menus, held walking events and did various other activities.
Notwithstanding remote area in the mountain in Shikoku, more than 10% of the guests are foreigners, actively promoting to overseas markets, developing training staff for foreign languages ​​and renovating old houses.
Yudanaka Shibu Onsen in Nagano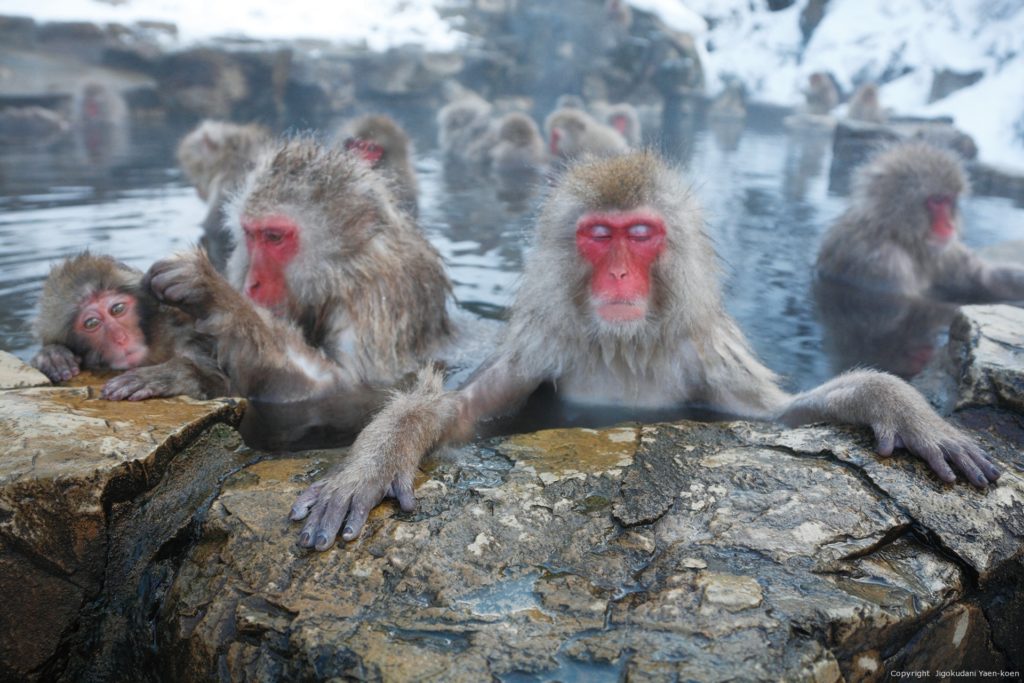 It is a hot spring resort that develops a plan that can enjoy more hot springs, making full use of the features with multiple hot springs.
Events such as a short tour of outside hot spring, ticket-based buses and golf tournaments are also actively performed.
Jigokudani monkey park is near from hot springs, monkeys in hot spring are so attractive for foreigners. They are also strengthening the acceptance system for foreign tourists.
Summary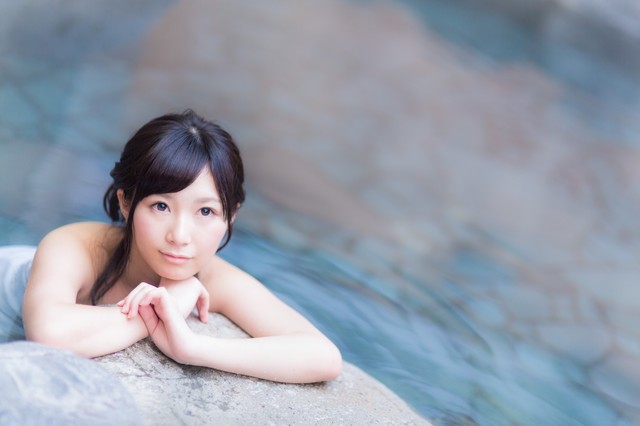 How was that? This time I have talked about reasons and countermeasures to refuse bathing of foreigners with tattoos against the increasing foreign tourists.
Not all foreigners who come to Japan are being refused but it is fact that foreigners who are looking forward to take a hot spring are refused just by tattoo and it makes me so sad.
It is difficult for all the hot spring facilities in Japan to revise their thoughts right away, but I appreciate if they refer to the points of attention and countermeasures that Japan Tourism Agency announced at least.