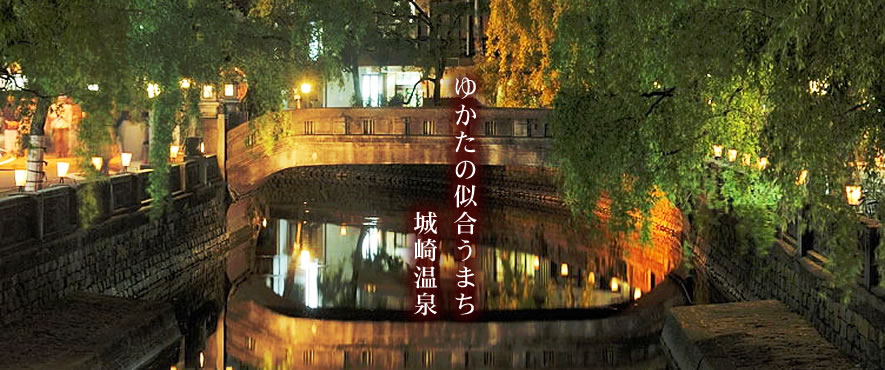 Do you know Kinosaki Onsen?Kinosaki Onsen is a famous hot spring resort located in the mountains of Kinki district Hyogo prefecture.
It is the place I want to visit, as it is enough to put it in the list of 100 things I want to do until 30 years old.
Well I wonder if it is going to be the Tokyo Olympic Games in recent years, anyway, foreign visitors to Japan are increasing.
The word inbound tourism is becoming familiar to Japanese people as well.
It is this Kinosaki Onsen that is currently most popular with foreign tourists as a hot spring resort in inbound tourism!
It seems that it has increased by 40 times compared with the number of foreign tourists in 2012, five years ago. It is amazing …
In this article, I'll explain why Kinosaki Onsen is successful in inbound tourism, focusing on five reasons.
Posted on Lonely Planet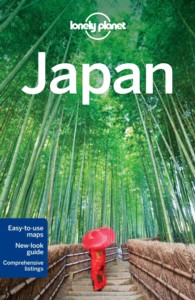 This is the first reason for the increase in foreign tourists.
In 2008, Kinosaki Onsen was appeared on "Lonely Planet" as "Best Onsen Town".
Speaking of Lonely Planet, it is a travel magazine especially popular abroad that is also published freely in minor areas.
Though, it seems that it was not just an explosive increase in the number of tourists simply by being posted.
The year 2009 was only slightly increased, and in 2010 it returned to about 1,800 people, which is on par with the 2008 level.
Furthermore, when the Great East Japan Earthquake happens in 2011, foreign tourists fell by less than 1,200 people.
Targeting Western Europe and FIT only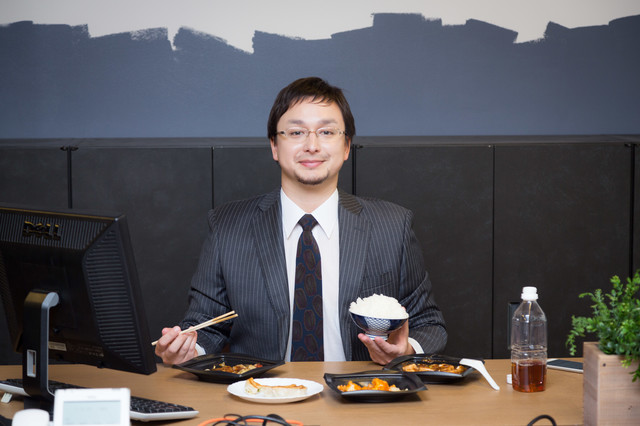 Against the backdrop, it began actively working on inbound tourism mainly young people of Kinosaki Onsen from 2012.
First of all, Toyooka City with Kinosaki Onsen saw guests' data collected from accommodations in the city.
Based on that data, they decided to target individual travelers in Europe and the United States.
This is supported not only by data but also by the characteristics of accommodation facilities in Toyooka City including Kinosaki Onsen.
Toyooka City has few large-scale inns that can accommodate group guests, and since there are many small and medium-sized inns such as family management, they set aim for individual customers in Europe, the United States and Australia with high share of personal travel.
Actually, that strategy is also shown in the data, and the number of guests in Europe, the United States, Australia accounts for 43.5%, nearly half the proportion.
Given that the ratio of Westerners among Western tourists visiting Japan as a whole is about 20%, you can see how the Kinosaki Onsen is strong in Europe.
Cooperation with overseas major reservation site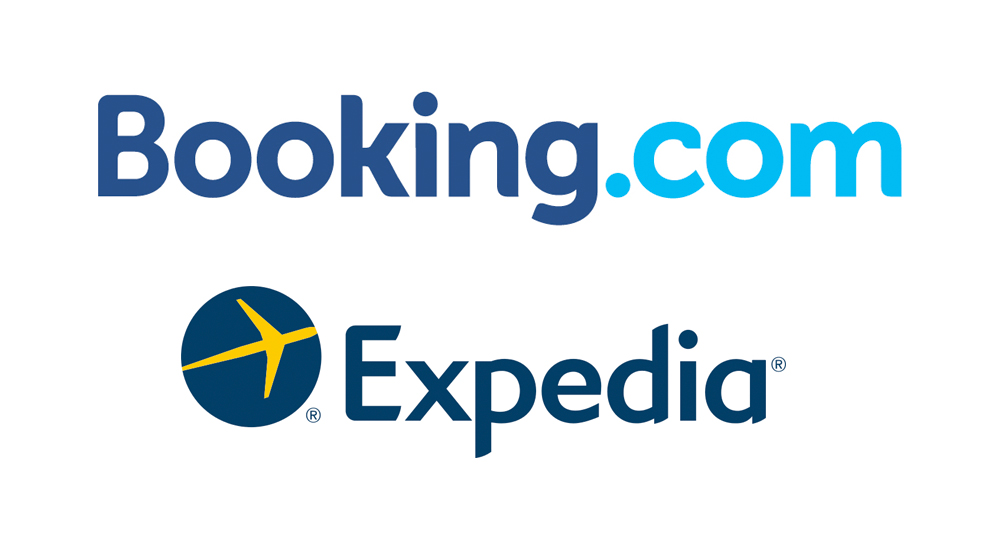 This is related to second reason: specialization to Westerner FIT.
Kinosaki Onsen has been working to deepen collaboration with traveling and hotel reservation sites in Europe and the United States such as Booking. com in Netherlands' and Expedia in U.S.
Accommodation facility side is the one that is prone to be a problem in bringing foreign travelers to tourist spots.
Individual travelers often make reservations directly to hotels and inns, unlike group tours where local affiliates and tour conductors make reservations, so it is necessary to book in foreign languages ​​such as English.
At Kinosaki Onsen, where many family-run small inns, had not responded to online reservation even in Japanese, but now, quite a few accommodation facilities are registered in the hotel reservation site of Europe and the United States.
When comparing the registration rate to Booking.com in Gero city (famous for Gero Onsen)and Toyooka City, it was 39 accommodations in Gero city, whereas it was 76 in Toyooka City.
Launching『 Visit Kinosaki』: official website of Kinosaki Onsen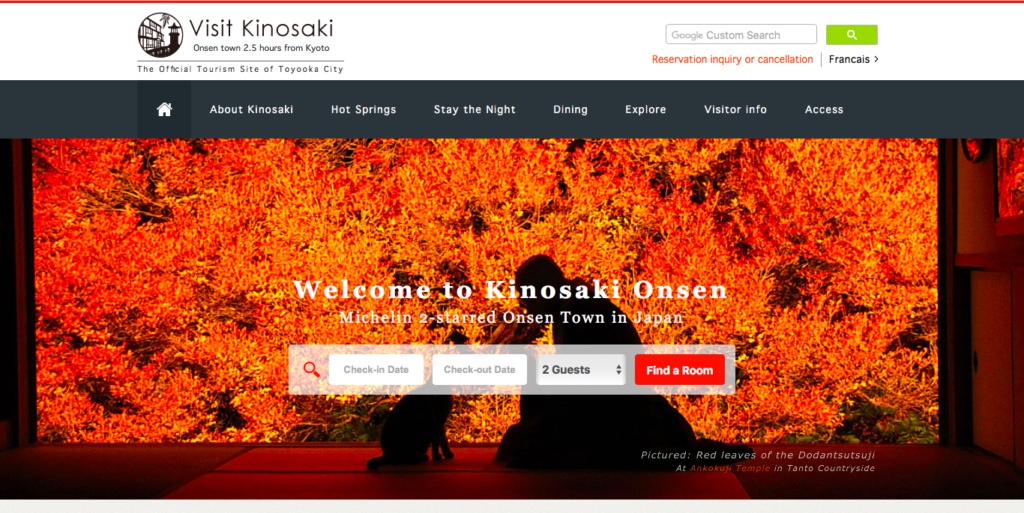 In 2015, they set up an English tourist information website "Visit Kinosaki" on Kinosaki Onsen, equipped with an accommodation reservation function.
They launched a system that can be reserved not only for Expedia but also for their own channel.
Currently it seems that it is compatible with not only English but also French, and various ideas have been made, such as making page designs as seen in recent Western reservation sites.
I think that it is a pleasant website for individual travelers because it can see not only accommodation information but also sightseeing and activity information of the surroundings at the same time.
I personally like the design, there is an impression that it is surely a site used by Westerners.
DMO Toyooka Tourism Innovation started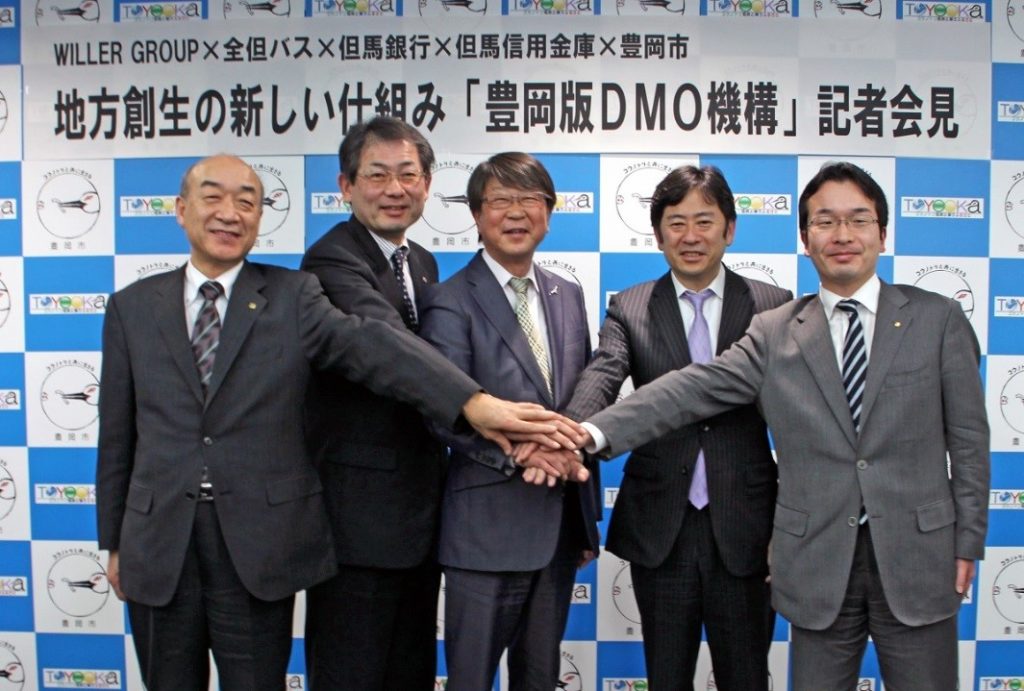 The Toyooka version DMO "Toyooka Tourism Innovation" was launched in June 2016 to attract foreign tourists further.
DMO is an abbreviation for "Destination Management / Marketing Organization" and is translated as a tourist site management organization.
Starting with European and US tourist destinations, it is an organization that carries out strategy formulation, various investigations, marketing, product development, promotion etc. in cooperation with the region.
Companies such as Willer, which is a high-speed bus major, local bus companies, Alla Bus, Tajima Bank, Tajima Shinkin Bank, etc. contribute funds, and JTB and Mitsui Bussan, major traveling companies, dispatch employees and participate.
They are also working closely with Kyoto Prefecture Tango City, which has strong relevance as a sightseeing spot, mainly developing and marketing projects and local tours, and managing "Visit Kinosaki" mentioned above.
Summary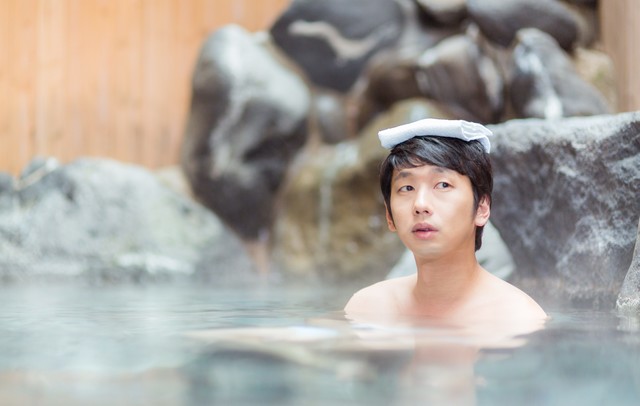 This time I have dealt with the success factors of the hot spring spot Kinosaki Onsen which is the most successful in the Japanese inbound tourism market.
Posted on Lonely Planet
Targeting Western Europe and FIT only
Cooperation with overseas major reservation site
Launching『 Visit Kinosaki』: official website of Kinosaki Onsen
DMO Toyooka Tourism Innovation started
Beginning with cooperation with the local inn, it is a truly striking structure, such as establishing their own reservation site and DMO.
Considering in the framework of a spa town, I think that you can not find places where you are highly motivated to initiate inbound tourism even if you looked for it in Japan.
I wrote the post and I want to go there even more.