About Us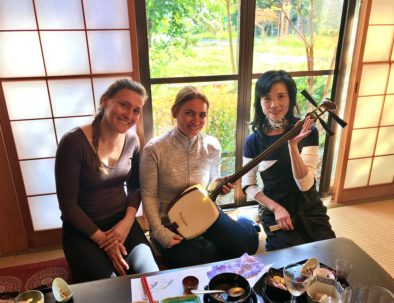 Fumi
Culinary Expert
Local restaurant owner and Shamisen player. Specialize in making beautiful meals with only local produce.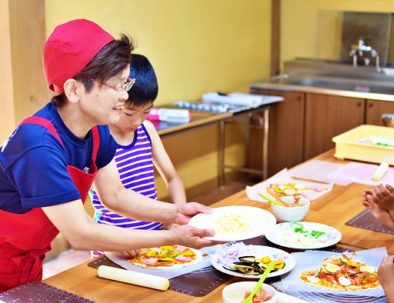 Sato
Culinary Expert
Live in the Maze village for more than 30 years. Plenty of knowledge about local cuisine. Enjoy the bento box!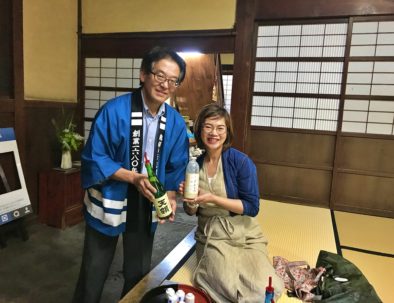 Masa
Sake Expert
35 year's working experience at Tenryo Sake Brewery. Super friendly, generous and welcoming person.