We have a distributed hotel in Japan. To my suprise, it's located in the metropolitan city; Tokyo.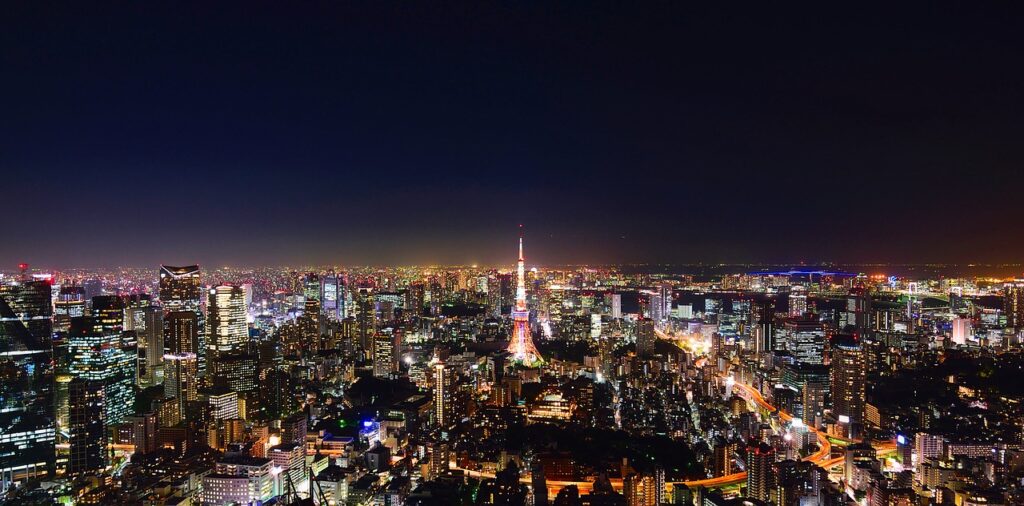 I talked about Albergo Diffuso one day and I'll share the Japanese one today.
Albergo Diffuso: New Accommodation Style in Italy
What's hanare?
It's a regional integrated hotel at Yanaka, Taito in Tokyo.
The concept is like below.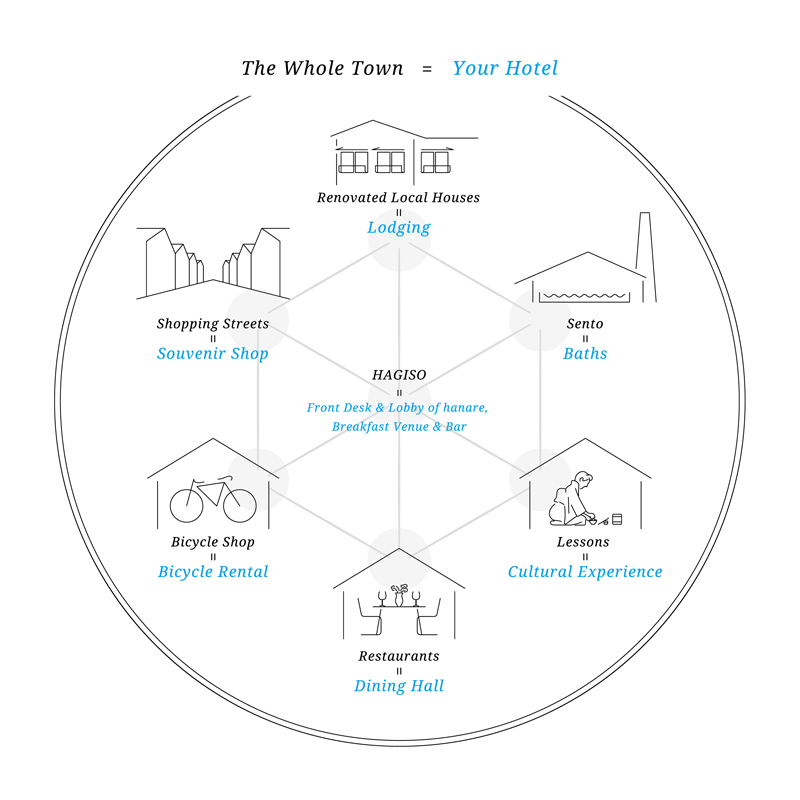 HAGISO showed in the center of circle is the reception and the receptionist introduces the town including the information of restaurant and shop.
It's just same as Albergo Diffuso in terms of scattering outside after check-in!!
Every place such as shop, cafe and public bath is a part of hotel so we can enjoy everything with exploring the community (Mmm…I really wanna go there!!).
Modeled on Rome
The president of hanare is Mitsuyoshi Miyazaki, who is an architect having graduated from art school.
His trip to Rome in 2012 was the start point of hotel.
Staying at a room of housing complex looking like apartment, he greeted residents at the corridor and ask them a good cafe or restaurant.
Those kind of experience can make us enjoy shopping and food as if living in Rome for a long time.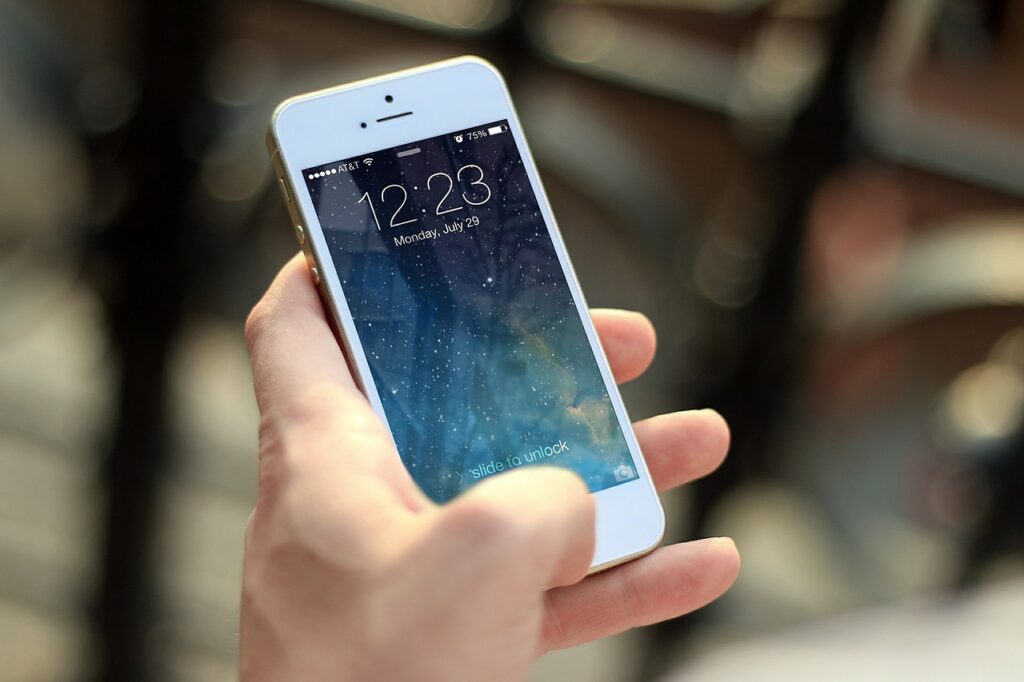 He wanted to start the same thing in Tokyo like cool style of hotel in Rome.
He began to work on it in Yanaka, which had a lot of restaurants and public bathes.
Reformed an empty apartment
hanare was originally an apartment with shared restroom but without bath.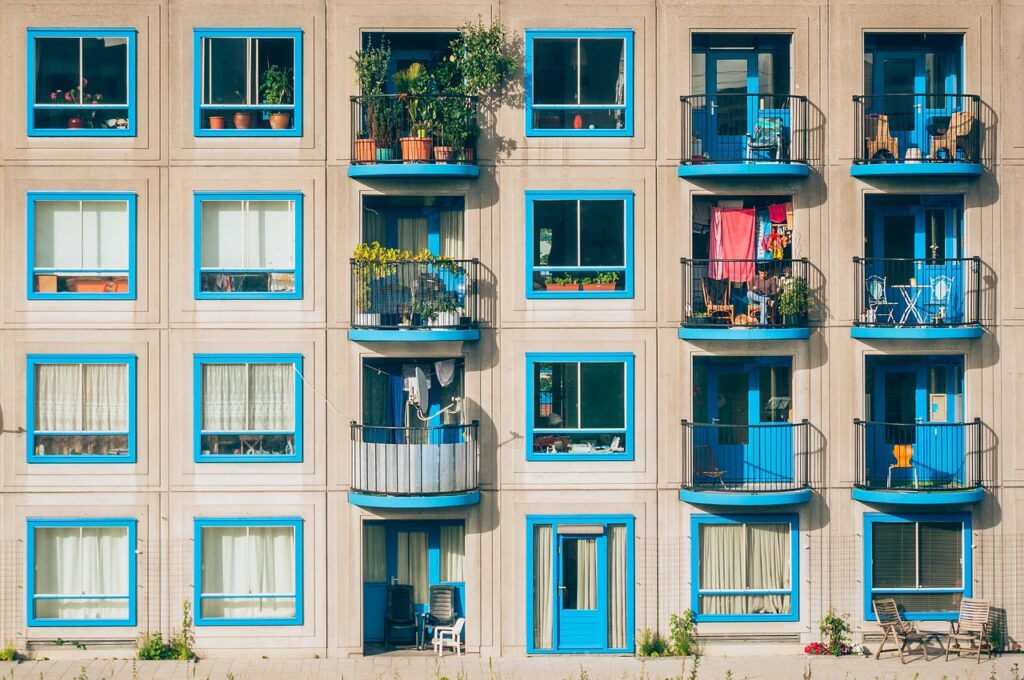 Mr. Miyazaki had known that the building was empty.
He tried to find the owner like going to Legal Affairs Bureau but he couldn't.
Finally, he got the contact information from local real-estate office.
Since it was too damaged to find a renter and uncomfortable for the neighbors, the owner agreed with the reconstruction and invested some part of it.
Based on Hotel Business Act, they added restrooms and bathes and installed a pay desk onto the two-story home built 50 years ago.
Since it opened in 2015 fall, it's gotten famous and foreign tourists visit there (Actually, I haven't ever known it).
Summary
It's suprising that someone in Japan has already started the thing like Albergo Diffuso which I've shared on the last post.
My boss told me that I could go to Tokyo for a business trip so I'm considering it.
I've heard there is the same kind of thing in Kagawa prefecture and it would be an helpful information for me.