What do you imagine when you hear accommodation? You might think of ryokan, hotel, tourist home or guest house…
There are many accommodation styles today and I'll show you unique one of them; Albergo Diffuso. (Just to say, ryokan is my favorite one.)
What's Albergo Diffuso?
Albergo Diffuso was born in Italy, which is a new type of lodging.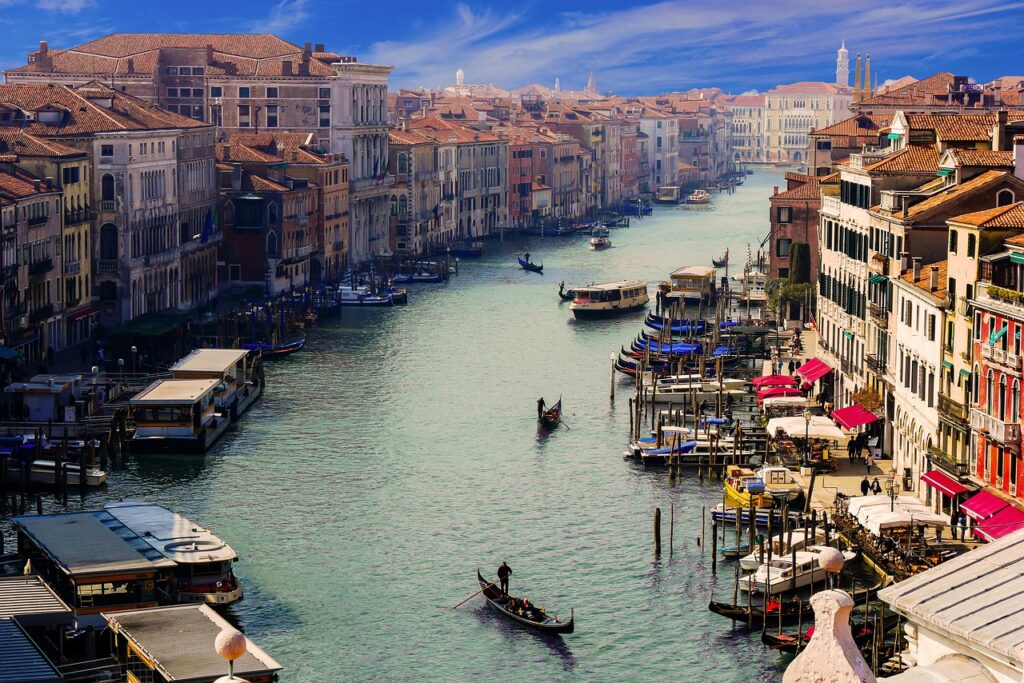 Each of word means like below.
Albergo=Hotel
Diffuso=Scatter
Therefore, it's translated like scattered hotel.
Generally, hotel is a building that provide some service but we use some buildings in Albergo Diffuso.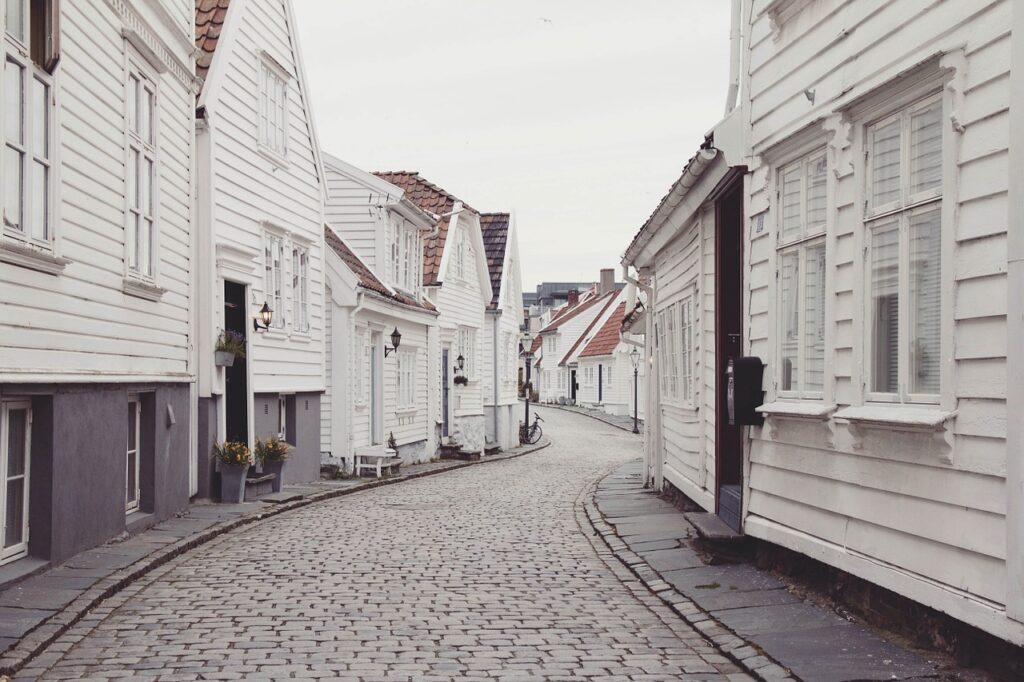 We place the front at the center of village and utilize empty houses and rooms around there for accommodation.
Then, tourists can stay as if they're residents of village!!
They also can enjoy shopping at local stores and local foods with people living there.
This is a example of Albergo Diffuso→Scicli Albergo Diffuso – Booking.com
It's so exciting, isn't it?
How Albergo Diffuso get started
The opening is the reconstruction for Friuli earthquake occurred in 1976.

Although the Italy government supported rebuilding collapsed houses but a lot of people left the region and moved to places close to their relative.
Due to resident decreasing, the number of empty home increased and the region slowed down.
One day, Giancarlo Dallara, who was a tourism consultant, visited those places and came up with the plan that they reformed empty houses to hotels and invited tourists to reactivate the regions!!
The number of Arbergo Diffuso has increased, now they're not only in Italy but also in Switzerland, Croatia and other European countries.
Current situation of Albergo Diffuso
Castelvetere is one of villages in the south of Italy, which has 1,700 people.
It takes 1 hour driving from Napoli and most of people there live by olive.
Though it has abundant farm products and fabulous scenes, almost all of tourists go to famous resort places such as Amalfi near there.
More than 17 buildings that was originally empty homes are used for accommodations.
The restaurant providing local vegetables opened in 2015.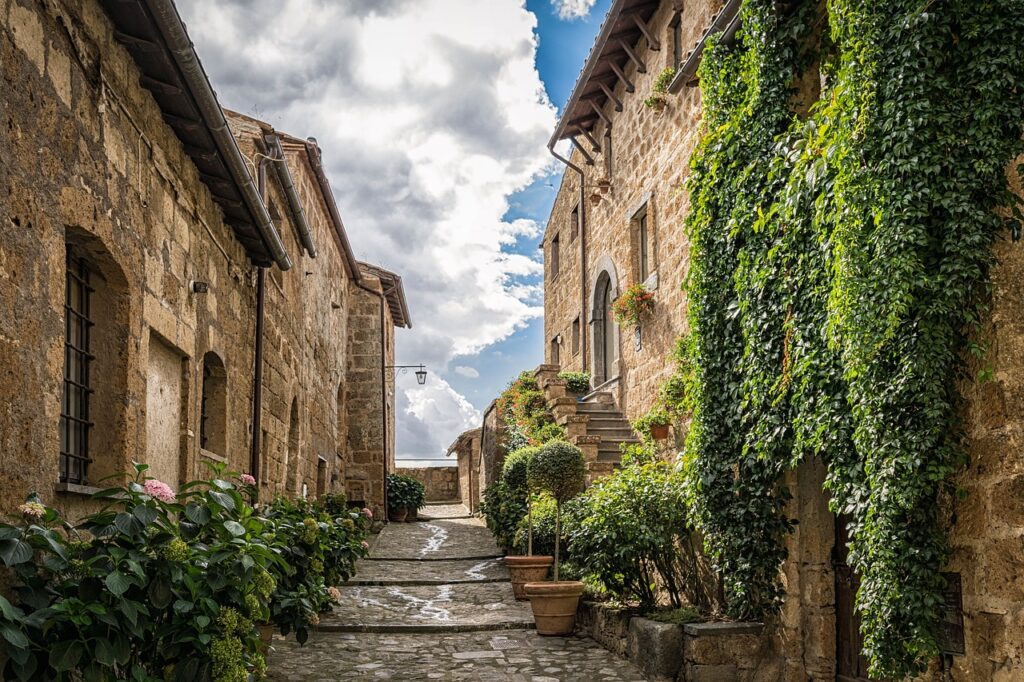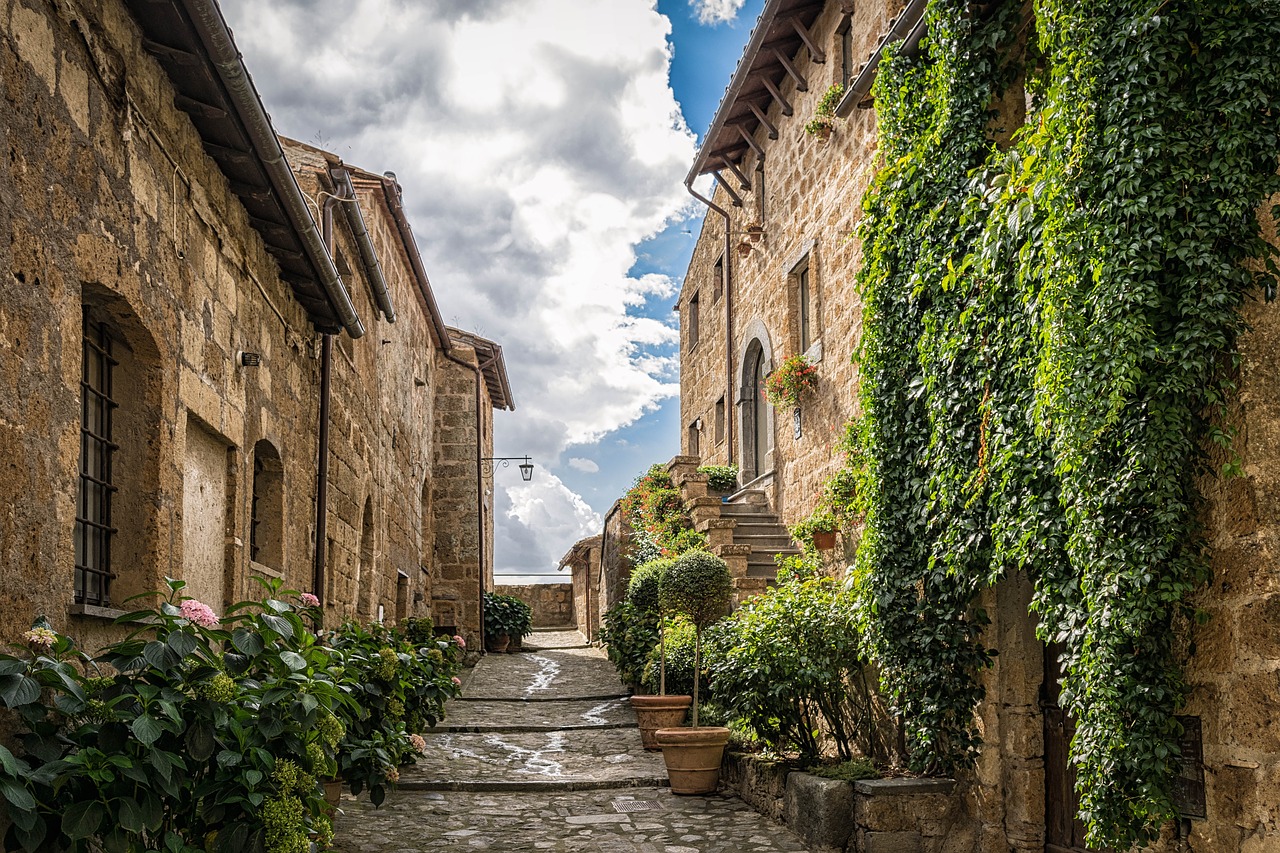 Annual amount of toursits is a few hundreds but foreigners come to Castelvetere.
New employment was created for accommodation, merchandise store, restaurants and tourist guide.
It has been just a small village but now getting famous, which means there seems to be a economic impact.
Albergo Diffuso in Maze
I'm really interested in it because it needs some money only for reforming.
I'd like to simulate it in Maze.

In Japan, we have to follow Hotel Business Act which I've mentioned on this post.
Load to Opening Farmers Lodging in Japan
We also need to get licenses from architecture and fire department.
Fortunately, we don't have to reconstruct it if we utilize empty home because only tourist use the facility like restroom and washstand.
I know the most difficult problem is who's gonna pay for the reforming fee.
There is no empty home that doesn't need reconstruction so we need some rebuilding.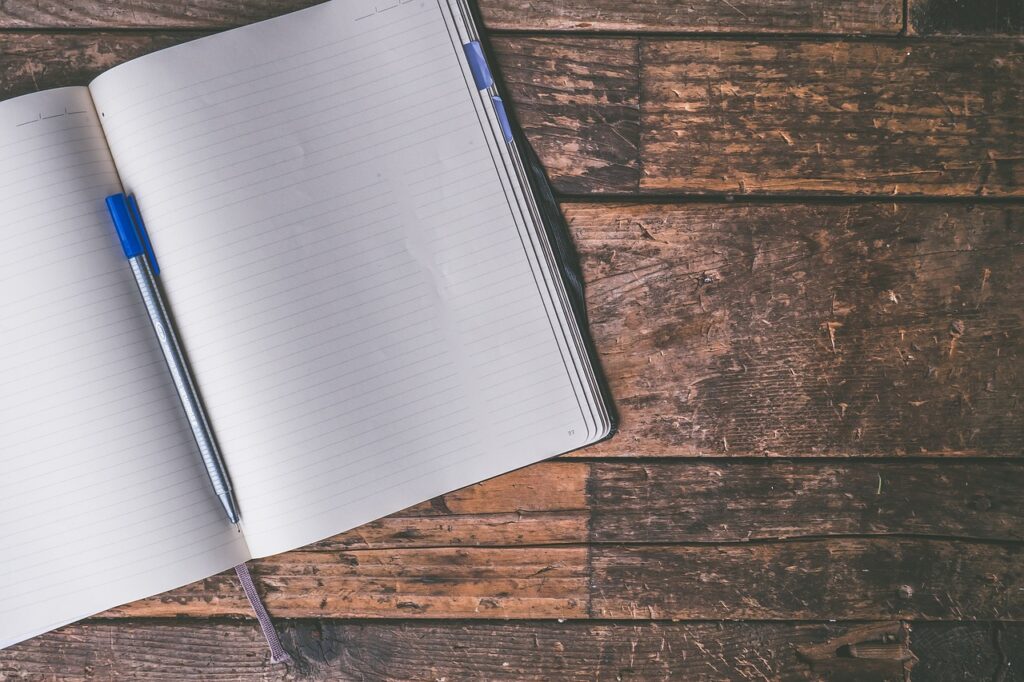 I should do a research about cash-flow such as how to get grants and cloud-funding.
In Italy, they can use grants from the government and EU. So envious…
Summary
I've talked about Albergo Diffuso today, which is a better way for cost-saving and efficiently promoting local area.
We must solve the issues such as act and cash-flow to install it in Maze. Needless to say, we have to cooperate with local people.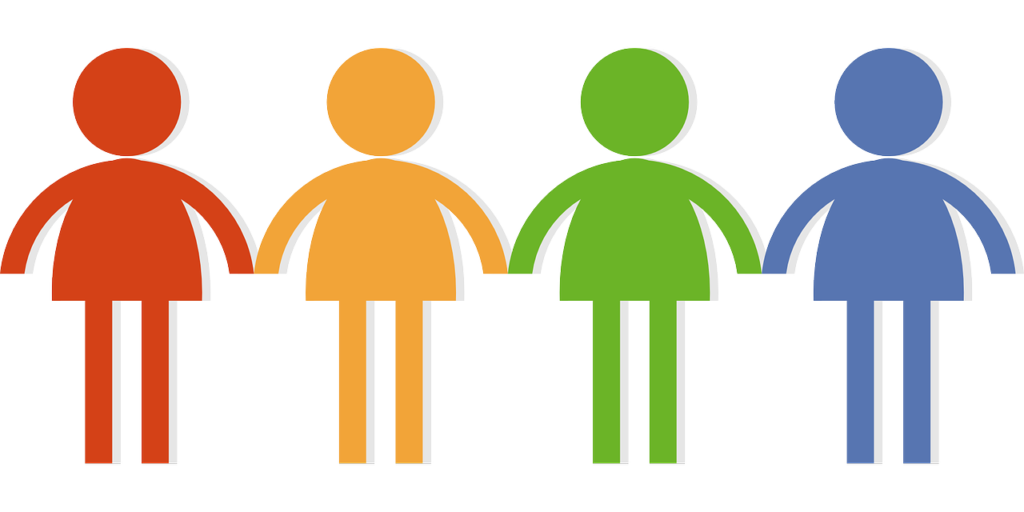 It's worth trying even if it takes time.
It'll be an unique inbound-tourism product if we mix it with some activities like agricultural experience.
Anyway, Albergo Diffuso is a helpful information for community reactivation.
I'll share sort of thing on the blog if I find it.