Lodging service at private home is now controversial in not only the diet but nationwide.
I'll talk about Farmers Lodging similar to the lodging service.
Have you ever heard farmers lodging?
This topic is what I have been concerned about.
Literally, it is "staying at farmer house".

Specifically, it means a tourism in rural areas. We can stay at farm or old folk house and enjoy life experience and interaction with local people in each place.
It's called as Green Tourism sometimes.
Please refer to the below for your information.
Vacation Rental Lists of Agriculture|STAY JAPAN
Type of farmers lodging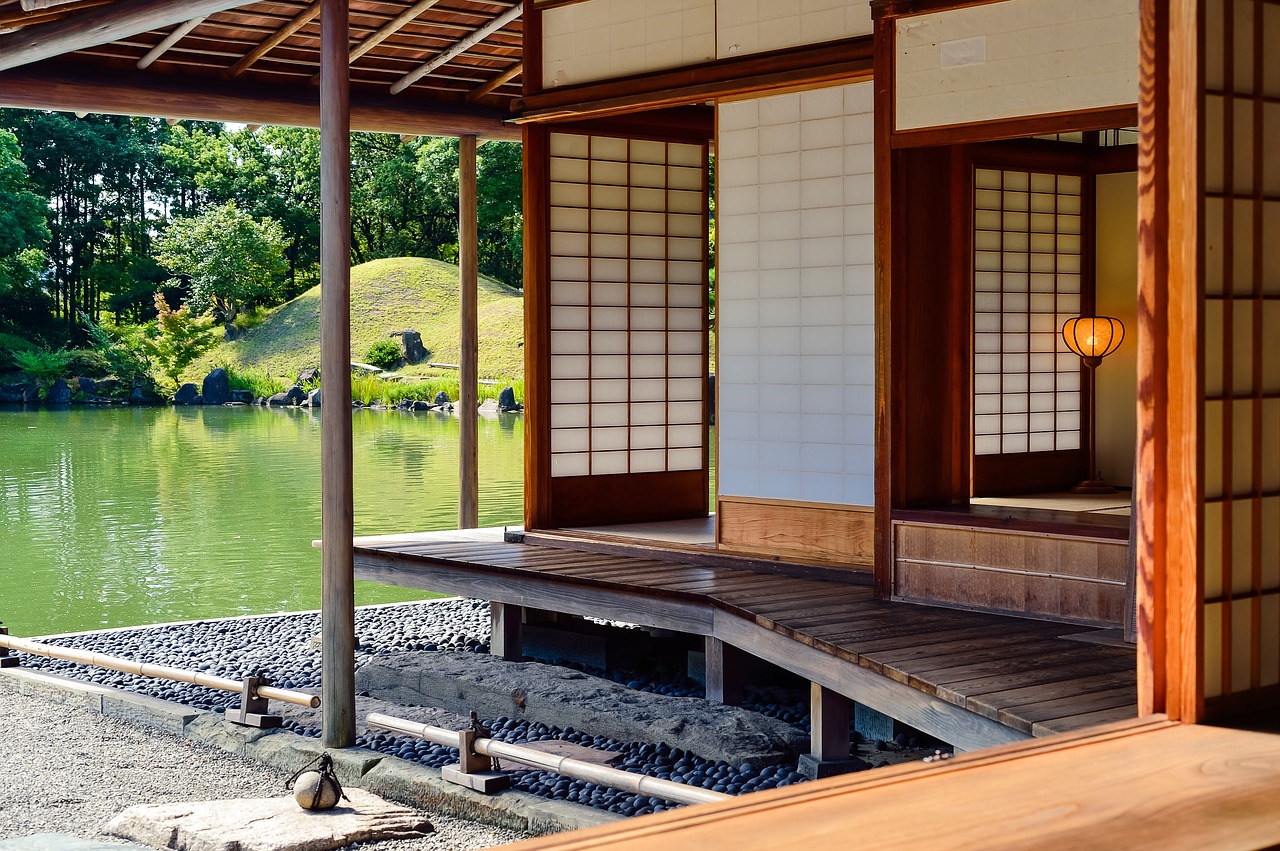 There are majorly 2 farmers lodging types for the host.
Farmer Guest House
Farmer Lodge
It seems so similar but there is a big difference of cost.
You have to pay for accomodation fee at Farmer Guest House but no need at Farmer Lodge.
The latter host can charge for meal, material and activity.
Guest house is kind of comercial but lodge is kind of non-commercial.
The former requires some licenses.
Hotel Business Act

Generally, accommodations such as Japanese inn, hotel and hostel are applied to Hotel Business Act and required to get a business license from the local government.
It's necessary only for Farmers Guest House.
This act is troublesome and accommodations must follow Building Standards Act and Fire Service Act.
Most of ordinary houses which have been used for people living aren't qualified, then they need to cost much money for the renovation.
What about farmers lodging in Maze?
There is one couple that is positive for farmers lodging in Nishimura district.
I'll share the detail of them with you later but we know it won't be easy to start it.
It depend on the city government how much applied to Hotel Business Act for Farmer Lodge which is not in general.
The couple asked to Gero city healthcare center and it needs some renovation.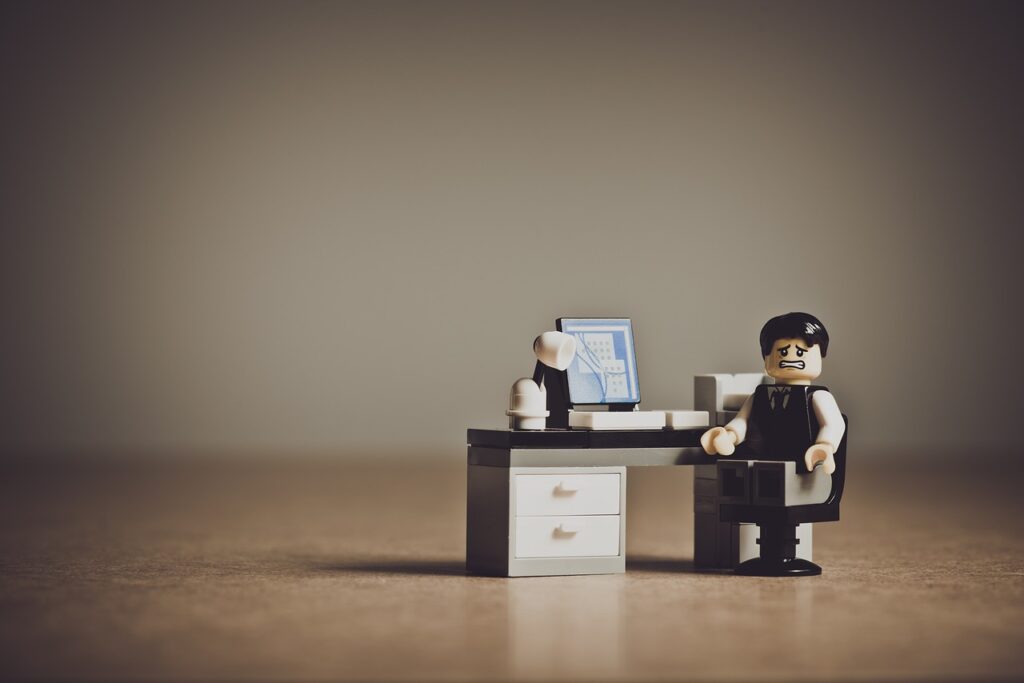 We can enjoy a lot of activities, experiences and traditional foods. Moreover, everybody here is warm and kind so I'd like to start farmers lodging.
On the other hand, there is no those lodges here then I need to cooperate with local positive farmers to build the foundation.
I'm gonna go to the healthcare center next time.
Summary
I've been talking about farmers lodging today.
It has 2 types; Farmer Guest House and Farmer Lodge and we can start the latter one more easily since we don't have to get any licenses.
Though, it depends on the city office actually.
I'm gonna do things step by step.
Tomorrow, I'll visit many people in Nishimura district.