4 months have been passed since the relocation from Tokyo. I got insect bite yesterday and now it's swelling.
I'd like to introduce you an issue regarding tourism promotion in Miyagi. The promotion movie made by the city office seems to be controversial.
Danmitsu appears on the tourism promotion film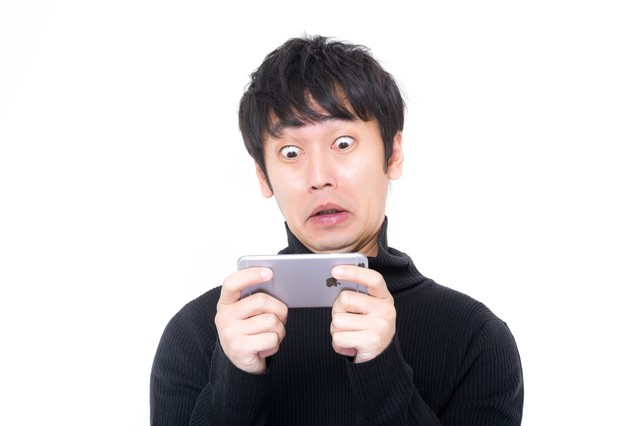 I happened to find the article about the movie released on this July.
It says some people criticized it. First, you should watch it!!(the movie deleted on 8/26)
The actress is Danmitsu. She is popular in Japan as one of the most sexy women, especially popular among Japanese men.
You watch it? It seems far too attractive for a tourism promotion movie. It seems also interesting, which can catch to the eye.
7 women of Miyagi prefectural assembly asked the interruption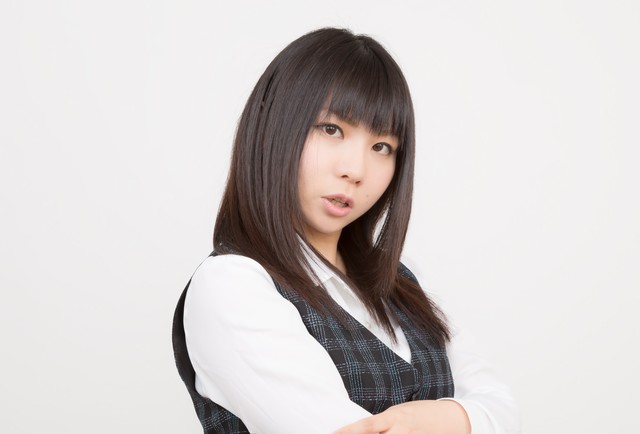 As I said, some criticized the tourism promotion film.
7 female members of Miyagi prefectural assembly requires the discontinuation to the governor: Yoshihiro Murai.
They said like below
"I even feel the discrimination against woman, and it doesn't have a good effect on tourism."
"I don't know why the governor likes it."
The city mayor in Sendai: Emiko Okuyama said it seemed to be a problem in terms of gender equality.
Furthermore, the govenment had got 120 complaining calls or mails from citizens.
Anyway, some people don't like it because of antisexual reason.
The governor "No interruption"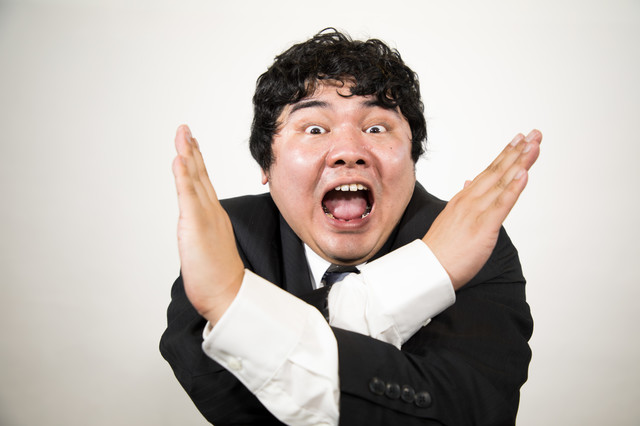 While some criticized the film, the governor: Yoshihiro Murai decided to continue using it for tourism promotion.
The reason was that the movie was a part of promotion campaign lasting until this September.
He had a comment like below.
"Making the most of Danmitsu's attraction, the movie succeeded in telling that Miyagi is cool even in summer. If some feel uncomfortable with it, we need to consider the interruption day."

"Any other film we created in the past are so great, but only a few people watch them. We never fail this time in that it makes people visiting Miyagi."

"I never think it has a sexually explicit content but just cute."
He seems to think it no problem and successful in terms of promotion.
My opinions regarding the issue
Total number of views cannot be a proper index of success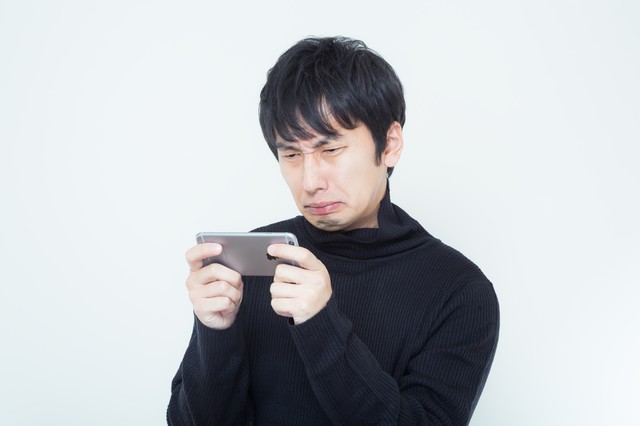 Actually, the total number of views on Youtube exceeded 2.5 millions only in 3 weeks.
This number is more than music video of a famous artist so we can say a lot of people watch it.
The total view, however, is just it. I mean not all of people want to visit Miyagi.
Some get interest but others feel uncomfortable.
In my opinion, we can call it success after checking if people visit there because of the movie.
Thus, we cannot judge it for now. It just gets a lot of accesses.
Even if total number of views is high, we cannot say it's truly a success.
The council might not be functional
This movie was actually created by another organization: Sendai Miyagi Tourist Campaign Promotion Council.
This council consists of city govenments in Miyagi including Sendai, private companies like JR East.
I'm wondering if all members in this council agreed to the content of film.
Taking into consideration a request of interruption by members of Miyagi prefectural assembly and a bunch of complaints by citizens, there must have been opposing opinions.
I don't think there was no debate about the film in the council, it might not be functional.
To tell the truth, the mayor of Sendai is a membe of the council. We cannot understand why she commented like above.
I don't feel "Miyagi is cool even in summer"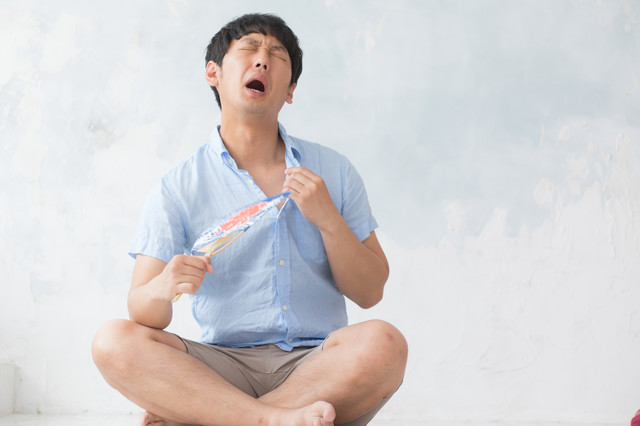 As I wrote, the governor wanted to tell in the movie "Miyagi is cool even in summer" but I cannot feel it.
If I were him, I'll make the better one to represent coolness.
I'll show Akiu cataract or a driveway lined with cypress trees at Zuigan temple.
It's not enough to show a scene of flying over the Matsushima bay.
Just to say, the root of Urashimataro (story at Ryugujo) seems to be in Kagawa or Kanagawa, not in Miyagi.
To be honest, it doesn't make me wanna go on a trip to Miyagi.
Closing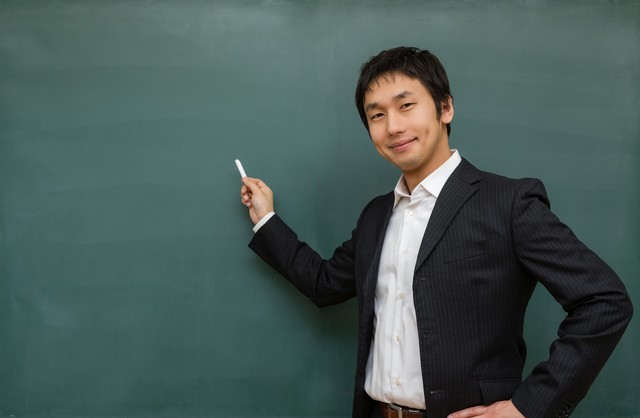 I've introduced a controversial movie for tourism promotion in Miyagi.
Finally, it cost 23 millions yen donation financed by 2011 Tohoku earthquake disaster reconstruction
Not only the amount of cost but financial resource are amazing to me. It depends, but the movie itself is fun.
I have to say it gets better if more coolness represented. I'm still excited about the tourism promotion campaign in Miyagi.
I'll be looking forward to the comment regarding the film.
Added on 8/21:Decided to be stopped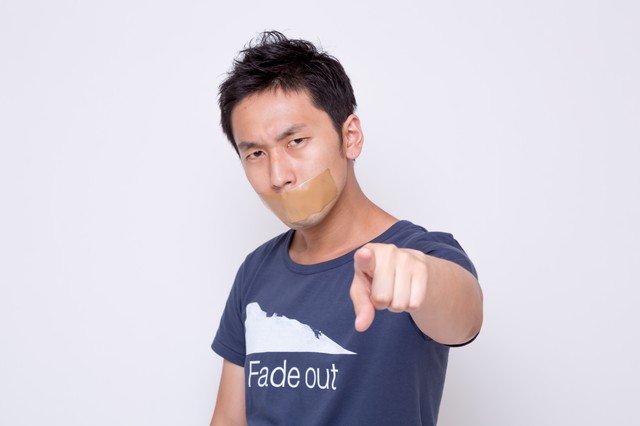 The governor: Yoshihiro Murai officially announced that they would stop the film at the press conference on Aug 21th.
Originally, it would be broadcasted until the end of September but stopped on Aug 26th when Danmitsu would come to Sendai for some tourism promotion event.
He mentioned about it like below.
"We don't break any law and code, and I'd like to say the movie is successful. However, we have to also listen to people who criticize it, then we made a good decision for everybody.