I found an interesting article related to inbound tourism! Since I had plenty of things to think about, I wrote it.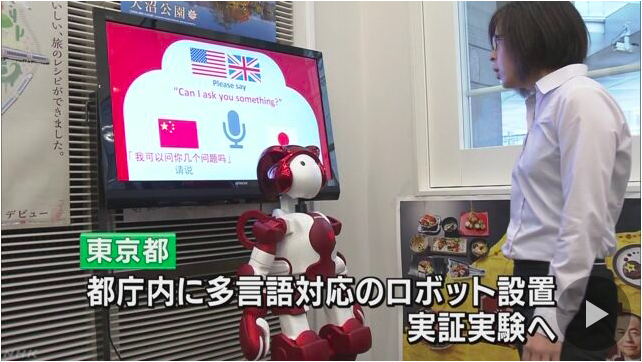 For the Tokyo Olympic Games and the Paralympic Games, the Tokyo Metropolitan Government has set up a robot within the Tokyo Metropolitan Government to put in practical experiments to honor foreign tourists, etc., in order to lead to practical application of robots corresponding to tourist information in multiple languages ​​such as English and Chinese.

While developing technologies for robots to support foreign languages ​​tourists visiting Japan in multiple languages, the Tokyo Metropolitan Government will conduct demonstration experiments to install multiple robots in the Tokyo Metropolitan Government in order to encourage practical application of these technologies.

There are 5 types of robots in total, from Nov 13th, it will be set up in the 2nd floor and south side observation room of the 1st Government Building Office of the Tokyo Metropolitan Government, and in order to entertain foreign tourists. There are also types corresponding to words such as Japanese, English, Chinese and Korean.

The installation will be until the end of February next year, and the city will verify the problem through the demonstration experiment this time for practical application at the Tokyo convention after three years. The Tokyo metropolitan affairs bureau says, "Since many foreign tourists visit the Tokyo convention after three years, We'd like to be a showcase of Japan's cutting-edge technology aiming for practical use until that time." .

Quote: NHK NEWS WEB | Foreign tourist hospitality with multilingual robot
Well it finally came! Of course I did think that the robot would be involved in inbound tourism.
It's artificial intelligence (AI) rather than a robot.
It seems that robots are not introduced even at Don Quixote, a popular shop for foreign tourists, and it seems to be connected with a desk that can handle multiple languages ​​on iPad's videophone.
How many years later will such robots be set up everywhere, including Tokyo?
A robot anywhere in the station and convenience stores. It is a possible future.
To be honest, is it really a hospitality? I would like to ask it to everybody.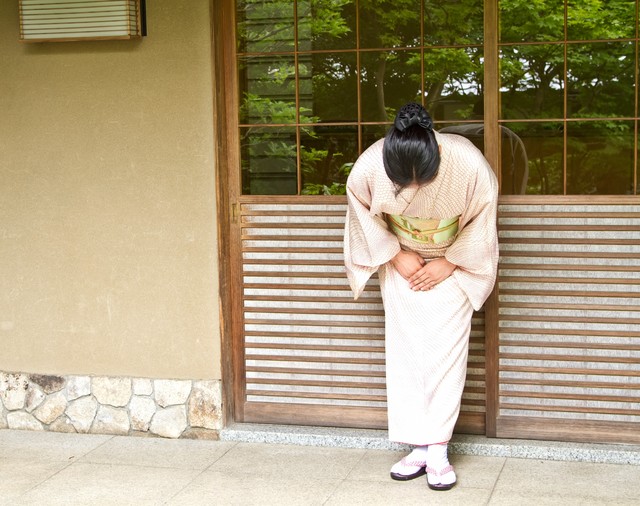 I mean, I do not like robots.
Of course it is not because I am a literary human being.
I do not like it because it cannot care about you from the bottom of heart. I feel lost in mechanical interaction literally.
I think that it is perfect for listening to directions to the station and the place selling what you want to buy.
But it only requires a functional role.
For example, even if you can bring a robot by cycling tour or guided tour …
The hospitality of the robot should be far from the "hospitality" of its original meaning.
Of course at the current stage. It may be that a human-level robot will be made in the future.
However, I think that there are many people who are inferior even at the present time in linguistic parts. Is it me, haha.
Yes, but at that time I would like to have a charm in myself that I do not have for a robot.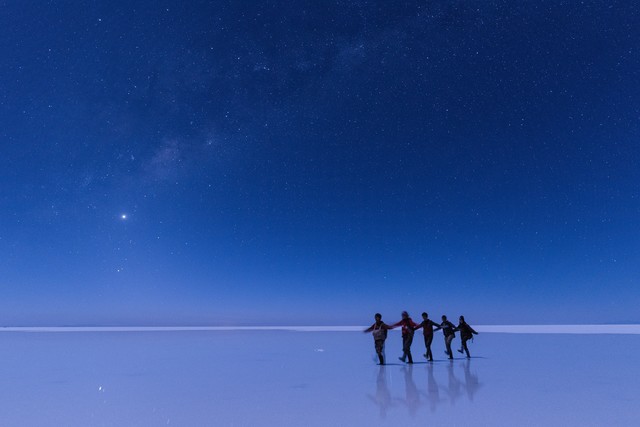 Even if the guide of the tour that I talked to, the knowledge amount and language ability are inferior to the robot, it might be better to satisfy foreign tourists or entertainer factors.
So I think that I would like to demonstrate value in the entertainer part rather than the linguistic part as a part related to inbound.
I want to do such training and training from now on.